Set in spacious and tropical landscaped gardens, Diamond Sands Resort has all the facilities you need to have a relaxing and fun filled holiday. Spend the day in the sun at the nearby beach and cool off in the 'sandy' pool when you return. When the sun goes down you can relax in the spa or lagoon pool. The BBQ area and shady pavilion make cooking for friends and family easy and lots of fun.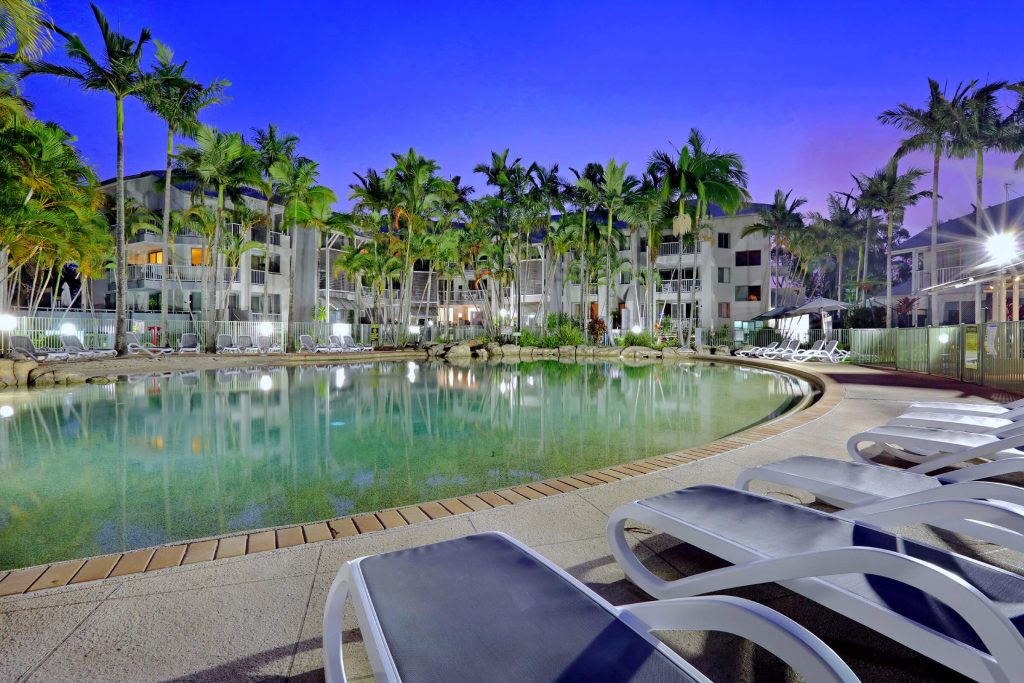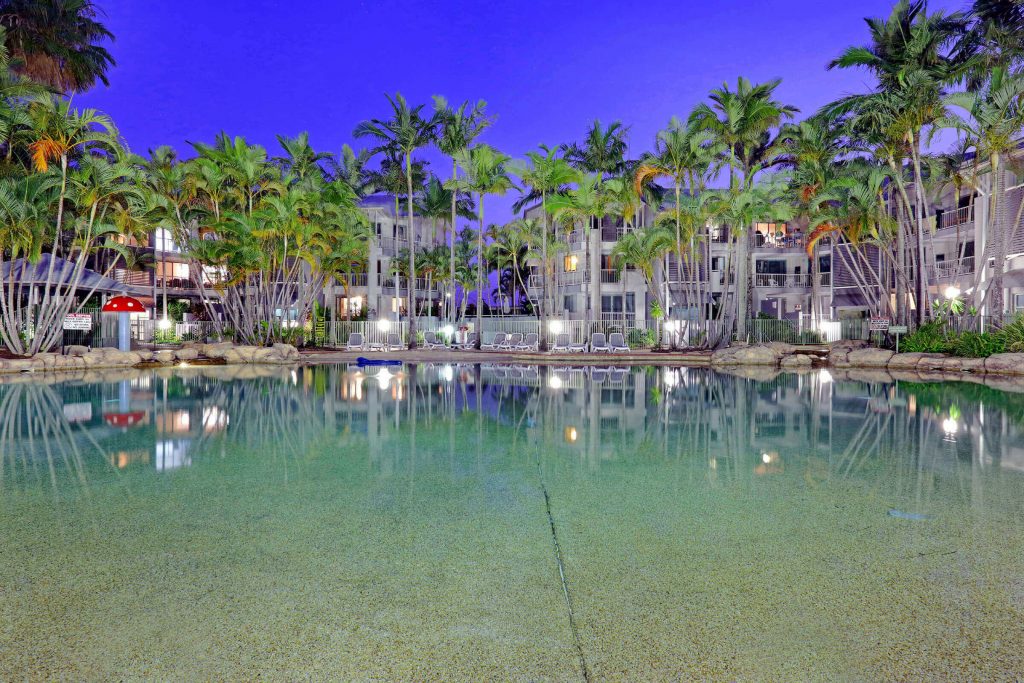 Take the plunge and soak away the stresses in our large outdoor lagoon pool surrounded by lush gardens.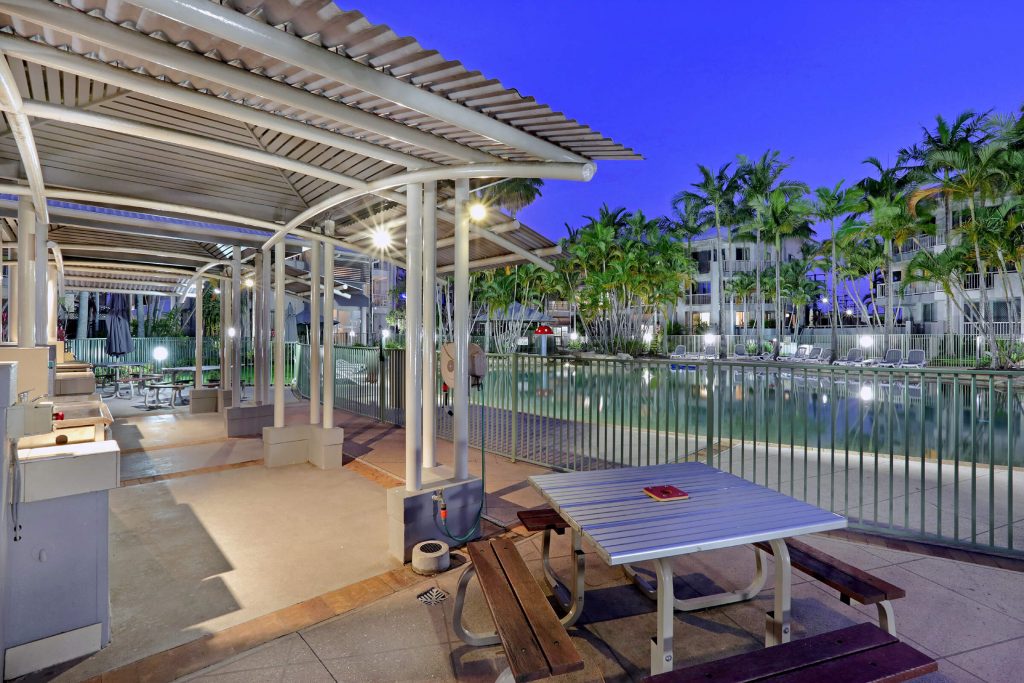 If you'd like to cook outdoors, our BBQ's are a great option. Our BBQ area includes tables and chairs, making cooking for friends and family easy.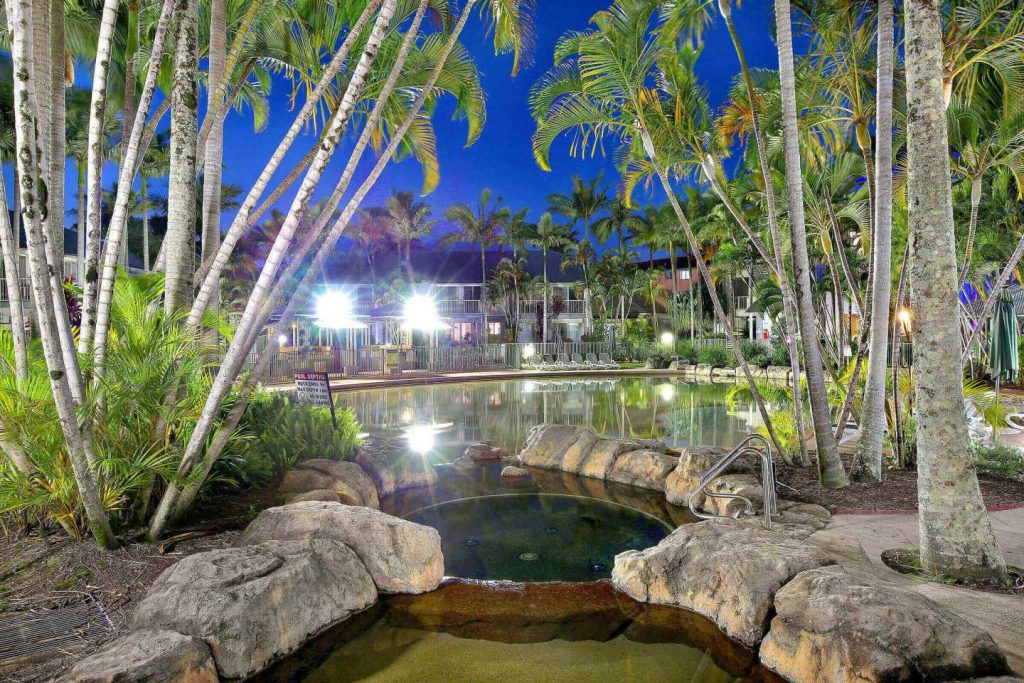 Relax in our outdoor spa, put your muscles and mind at ease, letting stress melt away. The spa is the same temperature as the lagoon pool, it is warm but not heated.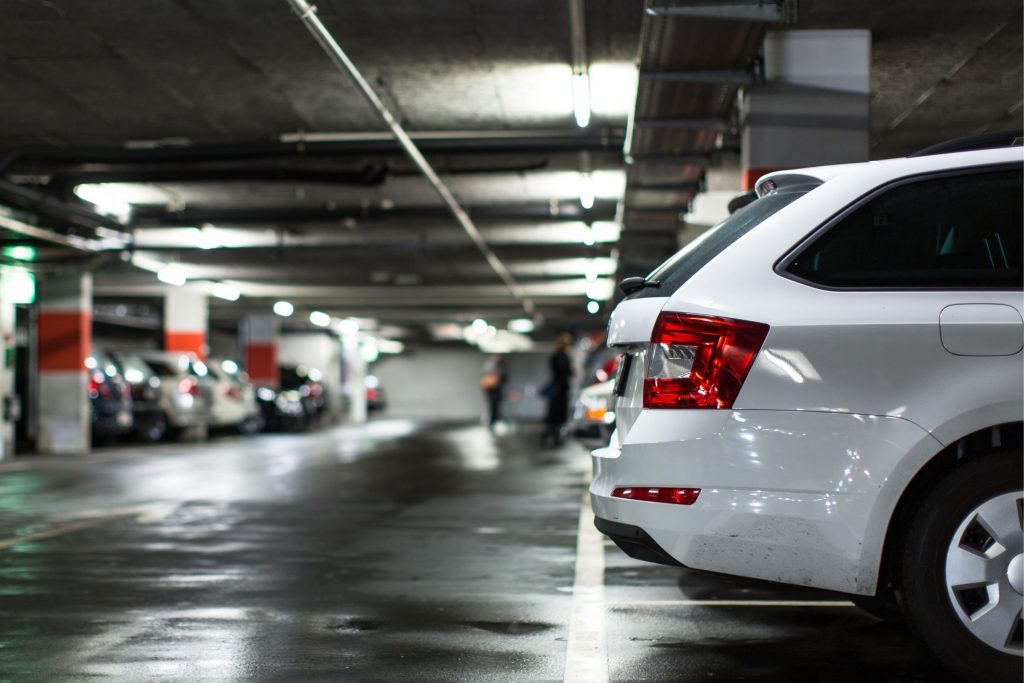 Our free undercover and secure parking is available to all guests, with one space per apartment.